Welcome!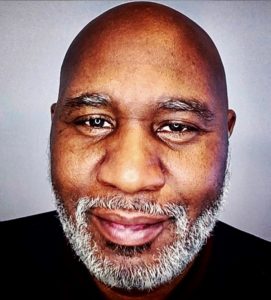 ---
Click on the picture to donate to Chris's bucket
benefiting the
Crisis Nursery

---
#AmericansForCitizenVoting #LetThePeopleDecide #NonCitizenVoting
"Georgia Secretary of State Brad Raffensperger signed a petition Thursday supporting a Georgia constitutional amendment that would limit voting in state and local elections to American citizens."
"This measure has the overwhelming bipartisan support of the American people, Raffensperger said. "Voting is a sacred responsibility for American citizens, and everyone should agree that only American citizens should vote."
"Raffensperger signed the petition during a news conference at the state Capitol hosted by Americans for Citizen Voting, a non-partisan nonprofit.
"From Maine to California, and everywhere in between including Clarkston, Ga., there is a growing movement in this country to permit non-citizens with green cards to vote legally in our elections," said the organization's president, Christopher Arps. "Voting is a sacred right of citizenship and it must be strictly reserved for citizens and citizens only."
...

See More

See Less